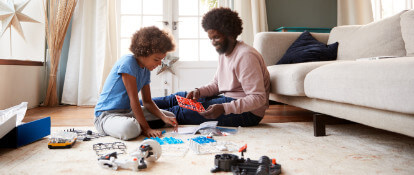 Rebates
New York State and energy companies are offering rebates to lower your bills and stay comfortable year-round with state-of-the-art heating and cooling technology.
Ready to start saving? Answer a few simple questions about your home to get started.
What is your home address?
Enter any address within New York state.
Energy Saving Tip
Sealing and insulating your home before you install a new heat pump can help offset your installation costs by making it possible to heat and cool your home with smaller, less expensive equipment.