Compare Your Options
Depending on your home type, there are different options for heat pump technologies. Use our simple tool to discover which heat pump is right for you.
Learn More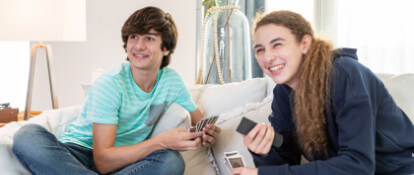 Available Rebates
Purchasing and installing a heat pump has never been more affordable. NYS Clean Heat offers rebates and financing options so you can lower your bills and stay comfortable all year long.
Learn More